It all starts with a HELLO!
#walking-tour
#culturelover
#historical-sites
#local-markets
#streetfood
#coffee
#nightlife
#photograph
#happyhours
#interesting-memories
---
Hi guys. I'm Thi. I'm 21 years old. I live in Ho Chi Minh city now. I'm kind of social,dynamic,enthusiastic person. I love travelling ,walking along the street,trying some food and going shopping.I want to have new experience and meet new people so that we both have interesting memories. My favorite quote is:"Life is a journey not a destination".
---
---
Others
---
I can pick you up at your place,it's easier and more convenient for you guys.
---
Why me?
If you travel with me,there are a lot of fun and memories. We can share about anything, walk along the street ,try Vietnamese cuisine and street food and go shopping. You'll definitely have exciting memories with me.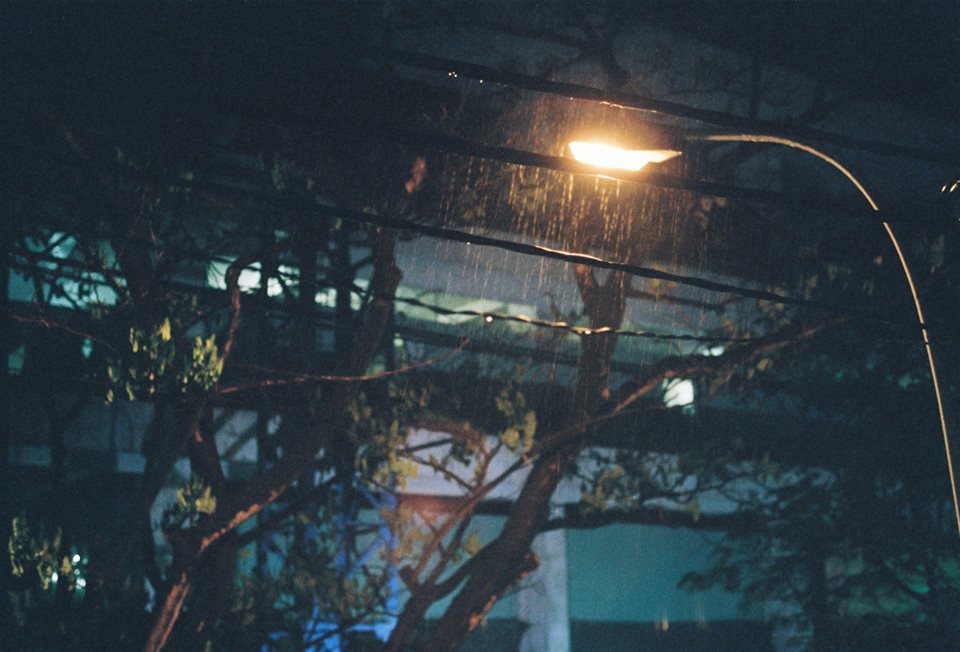 ---
1 talked about Phạm Thi
Maybs01
The tour guide was so energetic and passionate, she cleared loved the city and showing newcomers all the different aspects. She even stayed and gave us amazing food recommendations after the tour which we loved and were able to try throughout our trip!
August 2017