It all starts with a HELLO!
#foodie
#bar
#motorbike-tour
#city-tour
---
Hi!!! My name is Khue. I've been living in Ho Chi Minh City for 5 years now. If you really would love to enjoy a lovely city, do not hesitate to explore the whole things which still hidden.
---
---
Bike
---
We will meet at Bui Vien Street.
---
Why me?
Our first stop:
Ba Chieu Market - An everything market in Binh Thanh Dist.
Ba Chieu is a large local market, built in 1942 and renovated in 1987. You can buy fresh fish, shrimps, pork, cloths, beddings or even flip flops. There are a lot of food stalls that serve noodles, Vietnamese pancakes (banh xeo), pho, and more. You can enjoy the real taste of my country's food, which is nothing like that of fancy restaurants for tourists.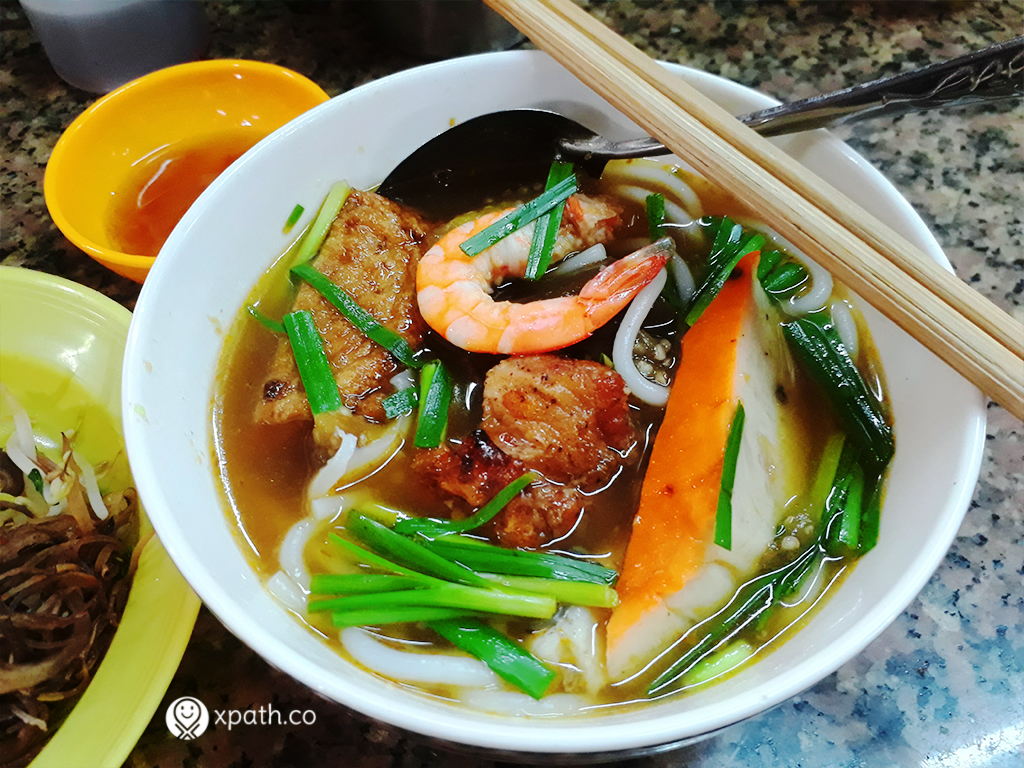 Explore the city wherever you want on my super cool motorbike
It will take us about 1 hour and a half to have breakfast and get around the market. And before I drop you off wherever you want, I will let you have a city tour on my motorbike. It sounds scary because there are way too many vehicles on the roads. However, if you want to enjoy some "adventure", I am sure you will have unforgettable experiences with my little bike tour. This is my promise.
On the road: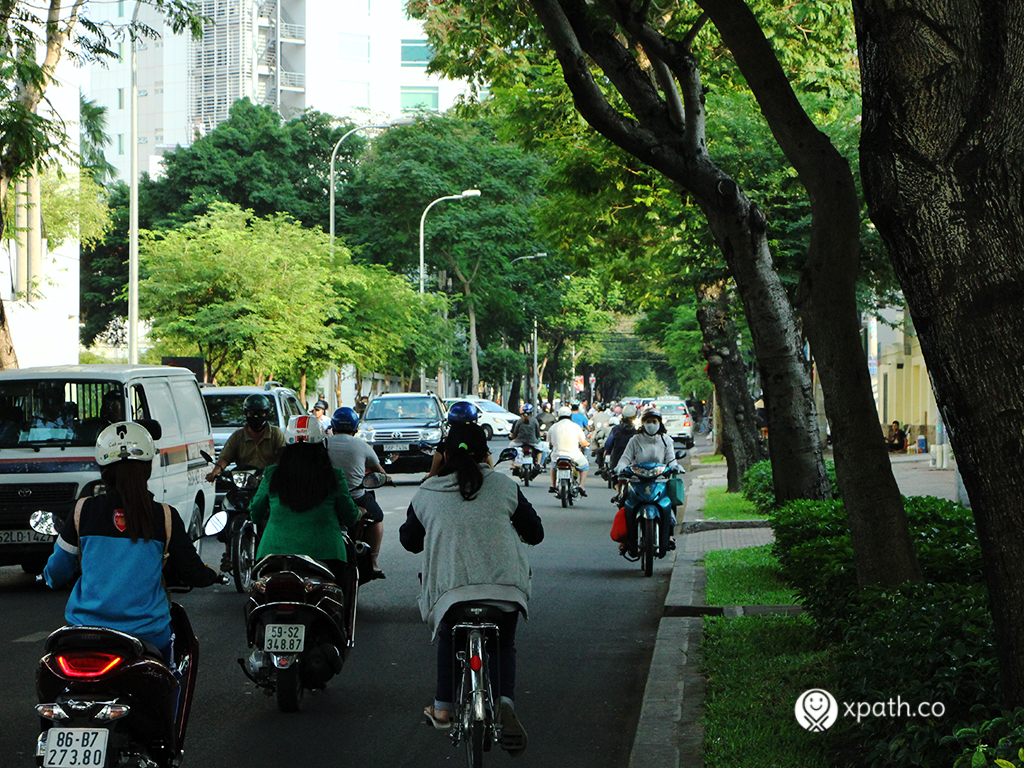 ---
1 talked about Khue Le
Jasmine
Ly and An were fantastic local guides who did what they can to make us comfortable. Honest people that could answer all our questions with genuine smile. They were knowledgeable and passionate about the city and its culture that made us interesting. We had breakfast at Ba Chieu market. Very tasty! They taught us some Vietnamese so we could talk with the locals in the market. It was really really fun! They also took us to places where we can buy some pretty souvenirs with reasonable price. Very professional, reliable and enjoyable tours so would definitely recommend to anyone.
May 2017